Welcome to Atlas Edge Staffing Services!  We have many things to offer our customers.  Are you frustrated with paperwork and running your own payroll and workman's compensation insurance?  That's what we do!  If you have that under control, then let us help out when you get too much work to handle —we'll provide you with a temporary employee to help with the big jobs or busy seasons.
We can do temporary, part time, full time, permanent, or seasonal assignments.  We will provide all of the job advertisement, pre-screening of applicants (drug screens, background checks, reference checks, DMV reports, etc.), and we'll even help to schedule the interviews for you!  You choose who to hire and on what schedule, we just get qualified applicants to your door to choose from!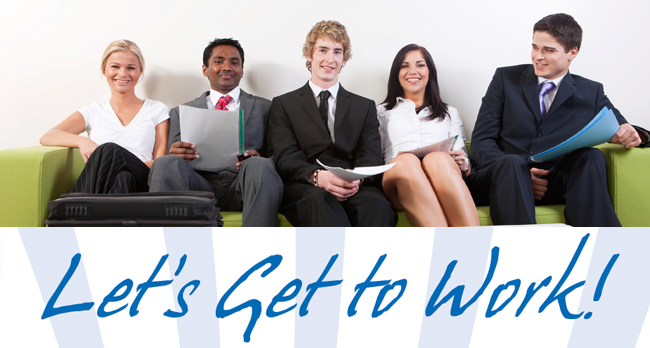 Please see the drop down menus above for a better explanation of each of our services.   WE AREN'T JUST STAFFING!!!  We also offer DRUG SCREENING services, BACKGROUND CHECKS, PATERNITY TESTING, and PAYROLL services.  Get a hold of us to sit down and discuss terms for the services you are seeking and we can provide a quote and explain everything in detail.