Paternity Testing
We understand that a Paternity Test can feel like an overwhelming experience. We guarantee confidentiality, Results that have a probability factor of 99.999%, and Overnight Shipping of all samples for Test Results in just 2-3 days. All results are admissible in Court!
This is not an invasive test. We don't ask questions about your situation, and we don't judge. During the procedure, an Atlas Edge Staffing Technician collects a small amount of saliva and skin cells by rubbing inside the donor's mouth with a long Q-Tip device. We package up the individual sample, and overnight them to a laboratory for secure testing. This is a simple procedure that only takes a few minutes. All testing is done behind closed doors and not discussed where others can hear or see you. For this reason, we do ask that you call ahead to set up an appointment so when you arrive, we know what you're here for.
Please contact us today if you have any questions or if you'd like to set up a test for you or a loved one! 541-267-2022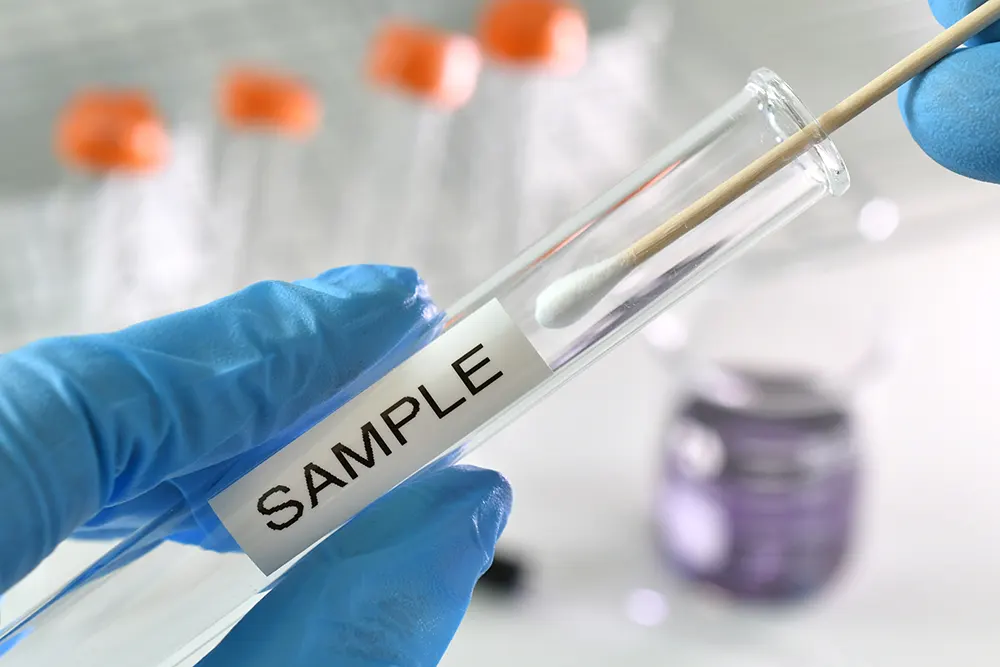 Hazmat, TSA Pre Check, & TWIC

We are the Transportation Worker Identification Credential (TWIC) Enrollment Center for North Bend, Oregon. Atlas Edge Staffing has been processing TWIC cards since 2010. Since January 2014, we also offer the TSA Pre-check application, as well as HazMat fingerprinting services.
We have Trusted Agents to help you with your application process on Thursdays and Fridays from 9am-Noon & 1pm-4:30pm. If you have questions about appointments and/or processing we have to send you directly to the Universal Enrollment Help desk at 1-855-347-8371 or their website, https://universalenroll.dhs.gov (you can also click on the picture above to be directed to the site). You can go online or call to do your pre-enrollment and get set up with an appointment to guarantee yourself a certain time.
We also accept walk-ins! No appointment, No problem. We are off the beaten path, so we are never booked solid like some of the other Enrollment Centers.
Background Checks
Atlas Edge Staffing screens all of its employees through a background check and criminal background check database. Even though Atlas Edge Staffing screens every employee it is not the intention of Atlas Edge Staffing to prevent anyone from being able to work because of their past. But it is important to know and for a potential employer to know any and all past criminal activity. Not an employer through Atlas edge? No problem we still have the resources to background check for you whether it's for personal use or a business.